Quote:
Originally Posted by
92 SVX

That is the question! I am having a difficult time deciding. The only pic I seen with a pearly with the 97 grill white just looked off,
I put a 97 grille on my pearlie. Did not like the way it looked and after 2 weeks I took it off and bought a new waterfall grille and never looked back.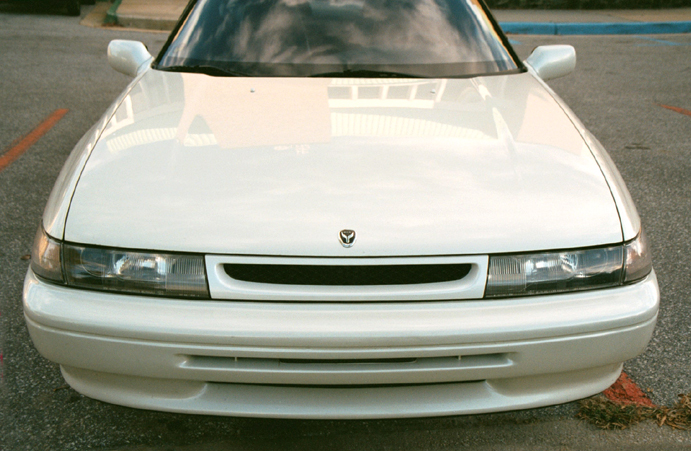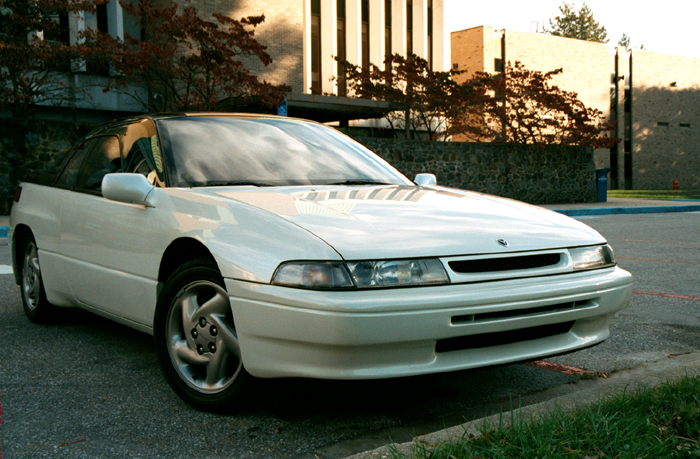 .
__________________
.
Subaru Ambassador
1996 Polo Green LSi
#216..138,100 miles...
SOLD
JFICX8659TH100216.....Date of Manufacture: November 16, 1995.....
Fuji Heavy Industries..Ōta North Plant....Ōta City,. Gunma Prefecture, Japan
In-Service Date: January 2, 1997
"The Pristine Green Polo Machine"
First
Polo Green on the Network
First
Clear front turn signals, JDM Alcyone hood emblem, rear panel, and BOXER engine cover on the Network (US) (2000)
First
5000K HID factory fog lights (2007)
First
SVX JDM BBS wheels on a USDM SVX (2013)
HID lighting (5000K) for headlight and H3 fog lights, PIAA SuperExtreme 120W high beams, rebuilt EG33 longblock, Cometic head gaskets, Phase II flexplate, AMR aluminum radiator with custom silicone hoses, 160A high-output alternator in aluminum-ceramic coated case, new design alternator wiring upgrade v.4, rare factory headlight protectors, refinished JDM BBS mesh aluminum wheels and custom, polished billet aluminum new hex center caps, LED grille mod, R1 Concepts high-carbon cryo slotted rotors, Akebono ceramic pads, Goodridge S/S braided brake lines, Smallcar Stage 1 shift kit, ThermalTech aluminum/ceramic-coated valve covers, Energy Suspension urethane front & rear swaybar bushings, Bontrager22 rear swaybar with QS Components Chromoly Teflon/Kevlar endlinks, "$15.00/5 minute" suspension mod. Hella Supertone horns, Custom stainless steel exhaust system with 2" headpipes, Magnaflow cats, AeroTurbine AR25 resonator /AWD "Bullet" muffler.
R.I.P. 2010 Subaru Outback Limited 2.5 CVT
...338,000 miles. Totaled by a 1,300 lb.
COW
March 4, 2016

2014 Hyundai Avante Limited
...178,000 miles. Actually quieter and smoother than the Outback

2007 Mazda Miata MX-5 PRHT
...102,000 miles.
Plenty of parts, service and windshields.

4th Registered Network member —2/21/2001
My NEW locker
..I...
My Email
..I..
Wikipedia/SVX
.
.