So, I decided to swap the coil packs from my old motor to my S/C motor chasing down a possible misfire and I noticed 2 major differences between the coil packs. These have the same part number and associated numbers on them, both Diamond brand. I am unsure if either of them are OEM or the dates that either were from. I have no idea which is newer or when or why they could've changed construction of them. Thankfully none of them have the usual cracks the old ones can develop. Has anyone else noticed this or seen any evidence why this could have changed, yet kept the identical part number?
One has a large hump down the side that the other doesn't.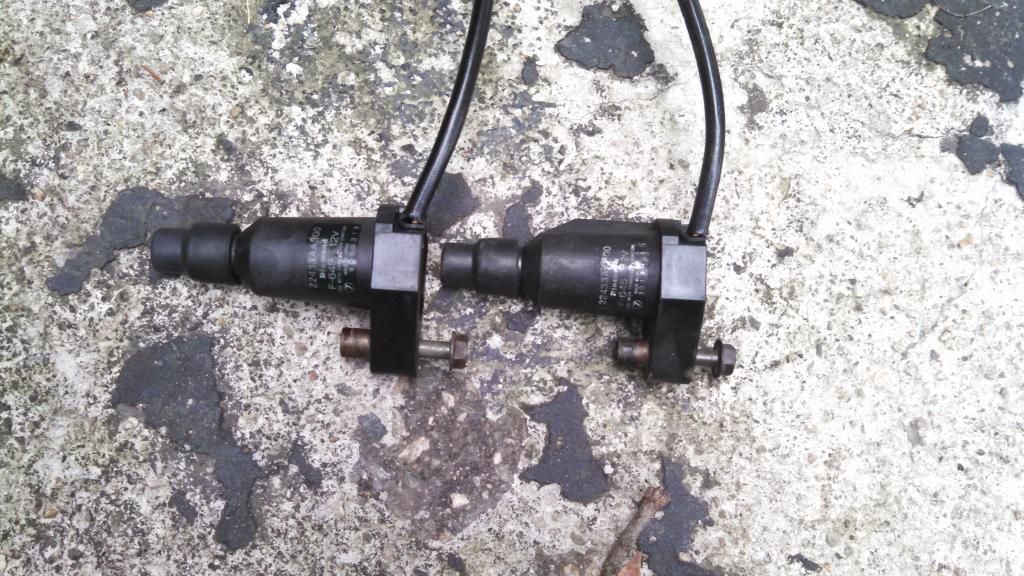 The one with the hump also has a brown epoxy fill instead of the clear/white epoxy fill.